NOW THROUGH FEBRUARY 28th
(additional 1-on-1's 50% off)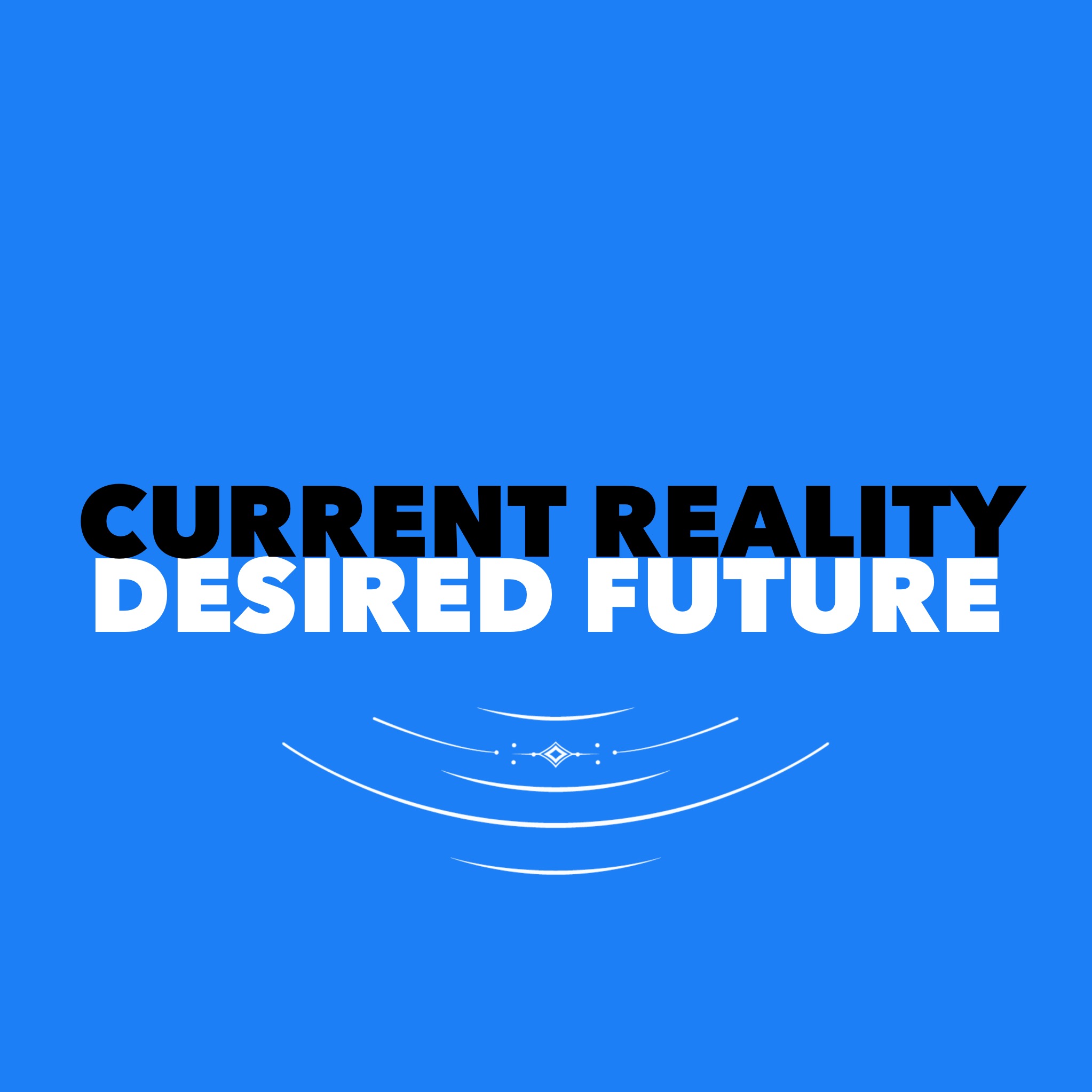 Yes, I want a calm mind & relaxed body!
Your current reality: stressed, tense, overwhelmed, maybe just flat-out exhausted?
Your desired future: calm and relaxed…happy…like smiling, "I love life!" happy!
All of your thoughts, words and actions take you in the direction of creating a life you love…or away from it. Learning how to navigate day-to-day stress and walk towards your desired future can only be done through steady awareness and making conscious choices that take you in the direction you REALLY want to go. And, it all starts here:
CALM. RELAXED. STRONG.

30 day unlimited class package
YOGA NIDRA
STRETCH & RELAX
YOGA 1-2

DEEPEN YOUR YOGA PRACTICE.
LEARN TO MEDITATE.
GAIN CLARITY & FOCUS WITH YOUR GOALS…
you decide what you want to work on in your bonus 1-on-1!

30 day unlimited class package
$108
(a total savings of $177!)
and enjoy

50% off
ADDITIONAL 1 -on-1's
NOW THROUGH FEBRUARY 28th
You just informed your subconscious mind that you are important.
You are sooooh worth it!
I'm signing up for classes now!

You're making self-care a part of your routine.
When you feel better, life is better.
Whoohooo!
 I'd like to book my bonus 1-on-1.

You are diving deeper.
Integrating mind, body & soul.
Welcome home.
Quick heads up, we must receive your read and signed waiver BEFORE your class start-time!
Great news, you only have to do this one time! Your signed waiver is good for all future classes and workshops.