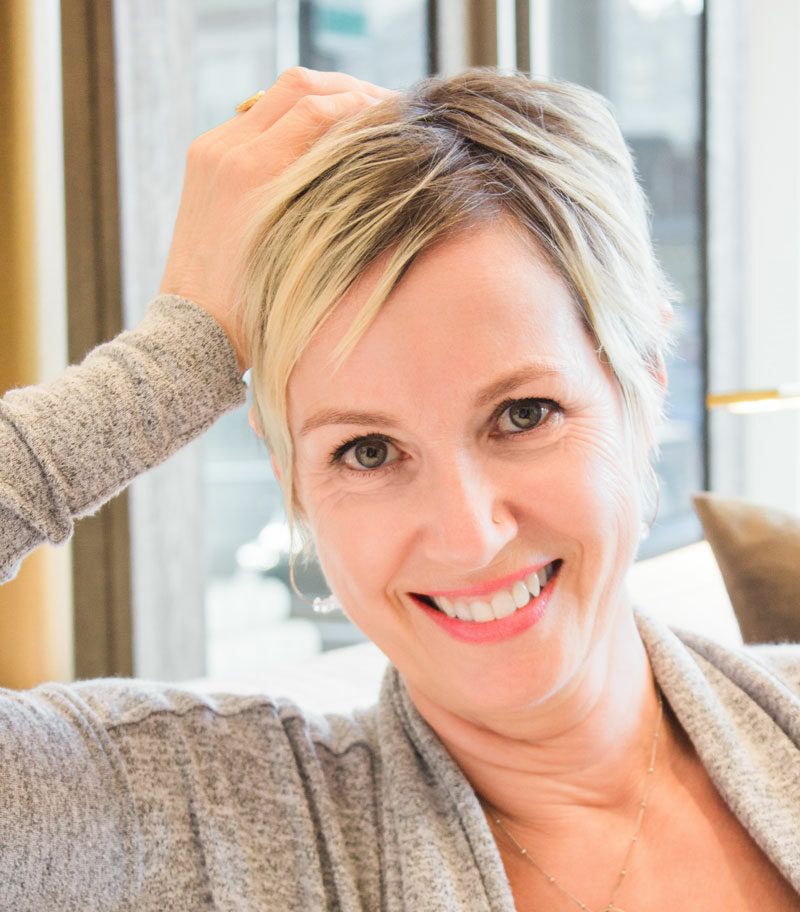 My joy is sharing knowledge and practices that support your journey of transformation into living a happy, purposeful, fulfilling life! The first step is creating the awareness that it's possible, and the second is to hold that belief and make the decision to go for it!
For over 25 years I've studied, practiced and delved deeply into mind/body practices focusing on movement, meditation and deep relaxation. What started out as a way to personally de-stress has become a lifestyle of living, sharing and teaching the power and science of these practices for the past 15 years.
Through the practices it became clear how strongly our sense of well-being can be affected by our environment, the people we spend the most time with, the media we expose ourselves to (news, social media, movies) and most importantly what we choose to focus on.
In 2007 I made a conscious choice to leave the corporate world in order to deepen my practice and my knowledge. Since then I have studied  extensively with gifted teachers in the U.S and in India. I'm certified as a: Yoga Alliance E-RYT 200; RYT 500; YACEP;  Amrit Yoga Nidra teacher; and an IMMA Certified Mindfulness Meditation / Meditation Teacher.
On my journey of transformation the stark contrast of western comforts  living in LA, compared to living a life of simplicity in the foothill towns and villages of the Indian Himalayas — no washer/dryer, no heat, no wifi, no car and sometimes no electricity — delivered many eye-opening and heart-opening experiences which further inspired me to study, practice and teach.
By learning how to navigate life with a solid understanding and direct experience of your mind/body complex, something really wonderful can happen: you can become calmer, clearer, and make conscious choices that support you in creating a happier life, a life you love.
Each one of us contains a seed of infinite potential and if we don't take time to define ourselves someone else will do it for sure. Deep relaxation, meditation and yoga are powerful gateways to positive transformation.
I'm so happy to connect with you and look forward to supporting you on your journey of transformation because when we transform in a positive, powerful way we also contribute to positive change in our families, our communities and beyond, into the world. And I can't think of anything better than that.
In peace & joy,
Jenny